Entrance to the Festival of Sound is via the Conference Centre & Exhibiton Hall, located at the right side of the venue. Follow the show signs or ask any member of staff (look for the bright orange polo shirts!)
If you have already purchased a ticket, please have it ready (either as a printed copy, or visible on the screen of your smartphone) to minimise queueing time. We'll need to see the barcode or QR code.
Our staff will scan your ticket code, confirm entry, and provide you with any wristbands, passes, and show packs appropriate to your ticket.
Please note that although a limited number of tickets will be available for purchase on the door (via cash/card), they will be more expensive than advance tickets. The Festival of Sound show always sells fast, so we advise all guests to purchase tickets in advance as early as possible, to take advantage of the best available rates.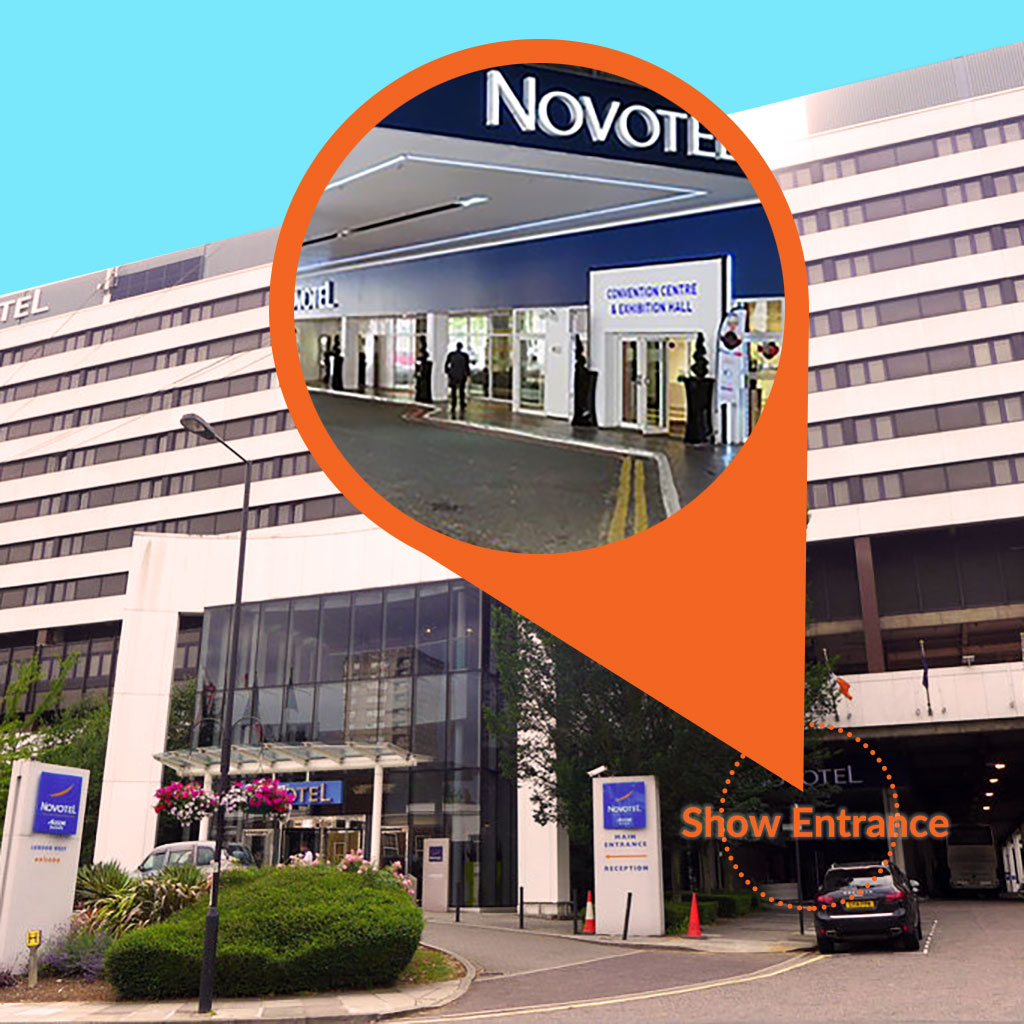 The Festival of Sound show occupies four whole floors of a major London conference venue. There is a huge amount to experience on each floor, so make sure you know how to get around – you don't want to miss anything.
It's also worth noting the locations of toilets, food/drink options, and connecting to the free venue Wi-Fi network.
4. Explore, experience, and enjoy!
Finally, with so much to see, hear and do at the show, please make sure you double-check the list of all our great exhibitors and of course the schedule of events taking place throughout each day.
We hope you have a wonderful time at the 2019 Festival of Sound.