Home Media Ltd are yet to provide details of their activity at the 2019 Festival Of Sound – watch this space.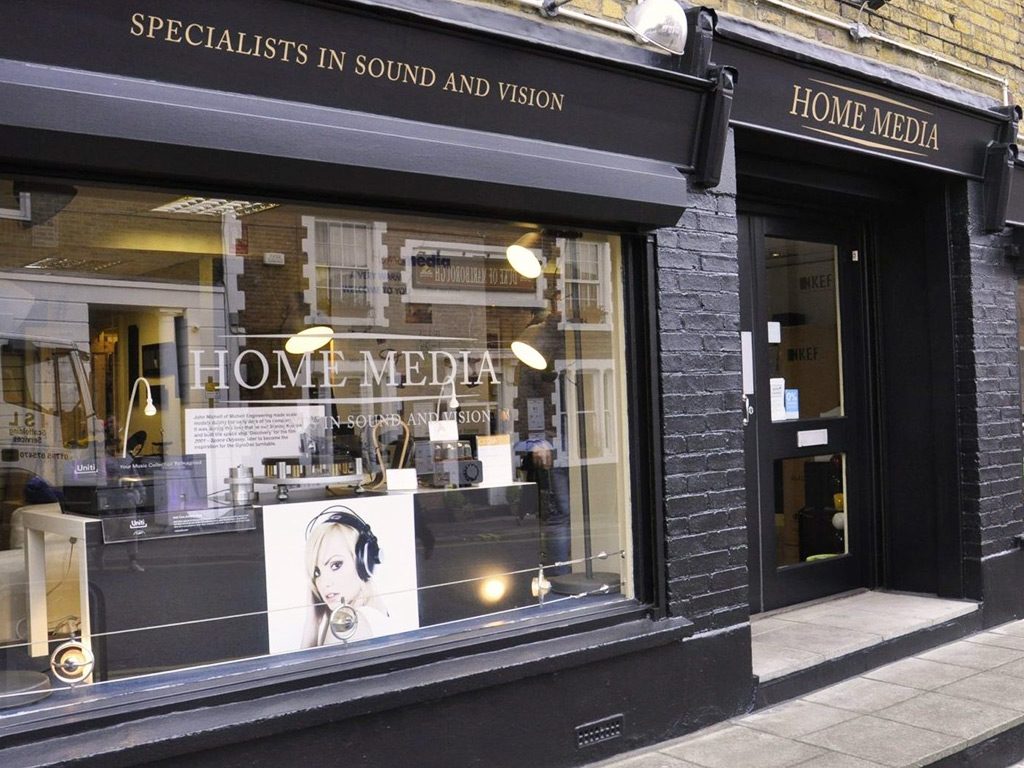 Home Media are the leading hi-fi specialists in Kent. Their showroom on Union Street, Maidstone has remained the home of hi-fi since 1996, and since then their product range and services have continued to grow.
You'll be hard-pressed to find another local showroom offering such a wealth of products, backed by a team of friendly and enthusiastic people who genuinely want to help and provide a solution for your audio/visual requirements.
The Home Media team are passionate about music and the equipment to play it on, and that same passion and enthusiasm is passed on to all customers who visit their showroom.