Node will return to the Festival of Sound with their revolutionary HYLIXA speaker (pictured), which debuted at the show last year. This year HYLIXA is available in all new metallic accents – including 24 Karat Gold – which will be on display.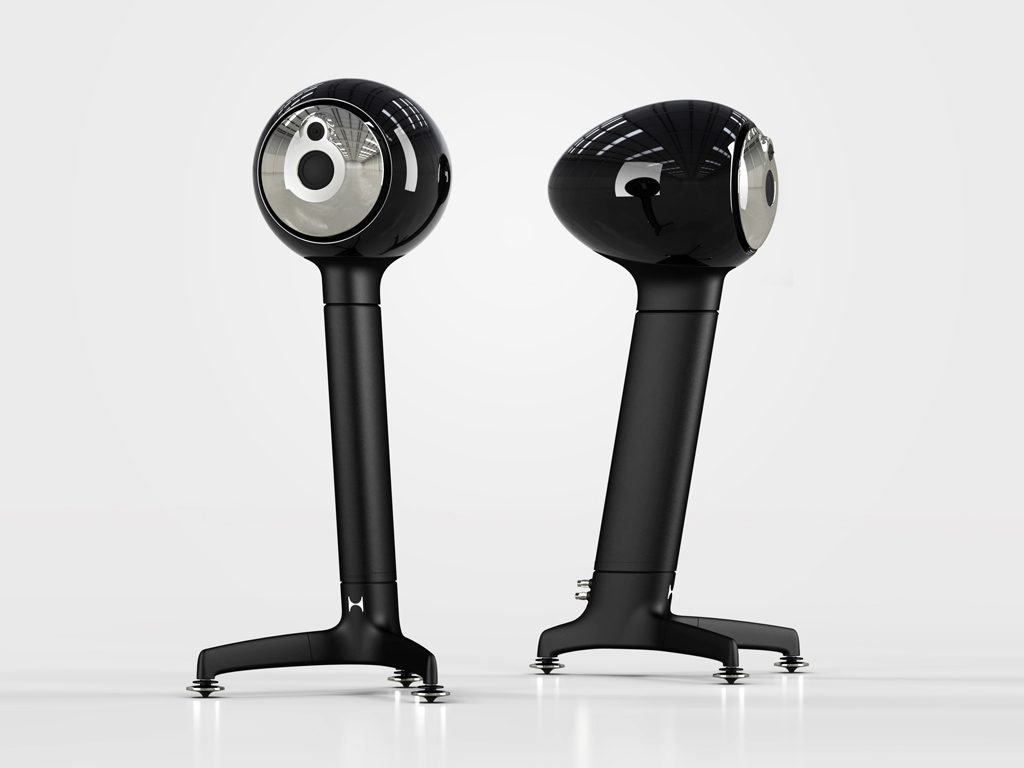 Node represents a convergence of spirit, of intellect, and of beauty. It is the vision of renowned British industrial designers Ashley May and David Evans, to deliver products that push the boundaries of fidelity and aesthetics.
Based in Cambridge – the spiritual home of British hi-fi – Node is an exciting hub for research and development. Their wider team includes Acoustic Engineers, Design Engineers and Material Specialists to challenge the current state-of-the-art in the pursuit of musical purity.
Finished by skilled craftspeople, Node's products are the distillation of these innovations as stunning acoustic sculptures, which convey a distinctly human feel, with timeless appeal.