Russ Andrews Accessories Ltd.
Along with our usual extensive array of mains conditioning products, Kimber Kables, Torlyte supports and various accessories, our presence at the 2019 Festival Of Sound show will feature the launch of significant, brand new ranges of cables from both Russ Andrews and Kimber Kable. The team will also be on hand to answer any of your questions and help to advise you on how to extract the hidden potential from your existing Hi-Fi system.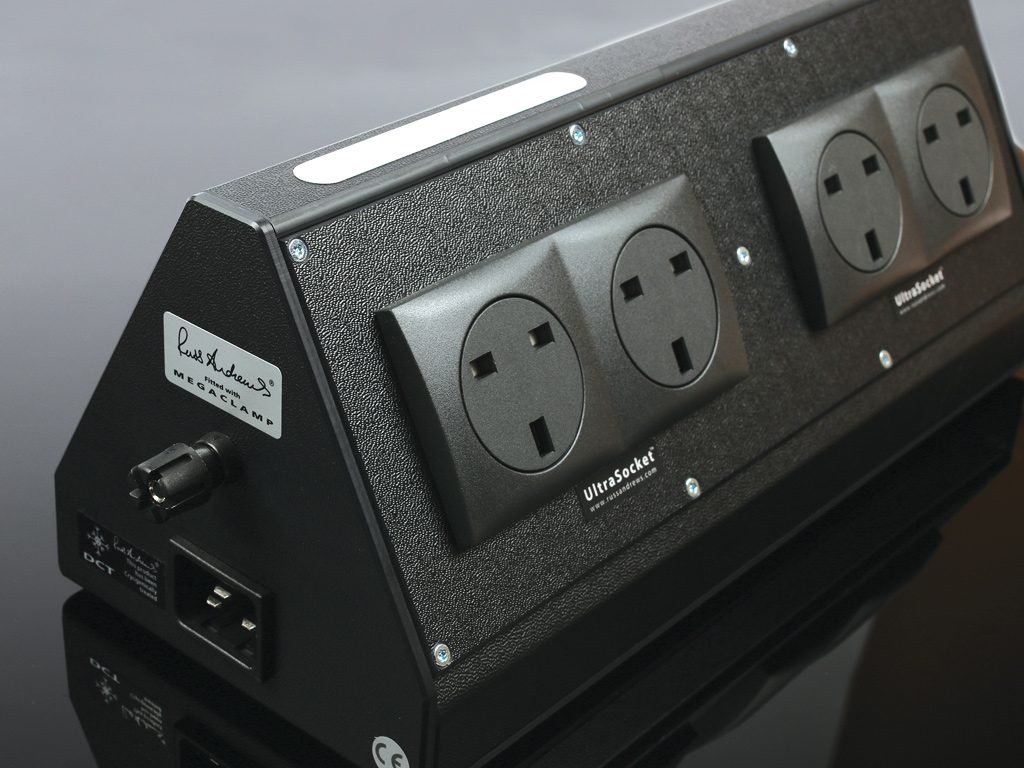 Russ's industry experience goes right back to the 1960s and Russ Andrews Accessories itself was established back in 1986, born out of a dissatisfaction with the lack-lustre performance of many, even very expensive, Hi-Fi systems and the desire to achieve real musical enjoyment from recordings.
We were the very first company to supply a commercially available audiophile mains cable in the UK, using the unique properties of Kimber Kable's woven cable to re-invigorate the music making abilities of Hi-Fi components.
Since then, we have developed a range of mains improvement products, from our PowerKords™ and SuperKords™ to our highly effective mains extensions, power filters, conditioners and balanced mains supplies. These are supplemented by our unique Torlyte® support system composing racks, platforms and feet. So whatever level of system you own, we have a choice of dedicated audiophile products to fit your budget.