Besides our famous selection of superb quality vinyl, we will also be bringing a full range of Chesky compact discs to the Festival Of Sound, offered at a special show price.
We also bring a selection of pre-owned albums which are carefully graded (only mint, sleeve and vinyl), are all cleaned on a professional Record Cleaning Machine (RCM) and are all supplied with new anti-static poly-lined sleeves.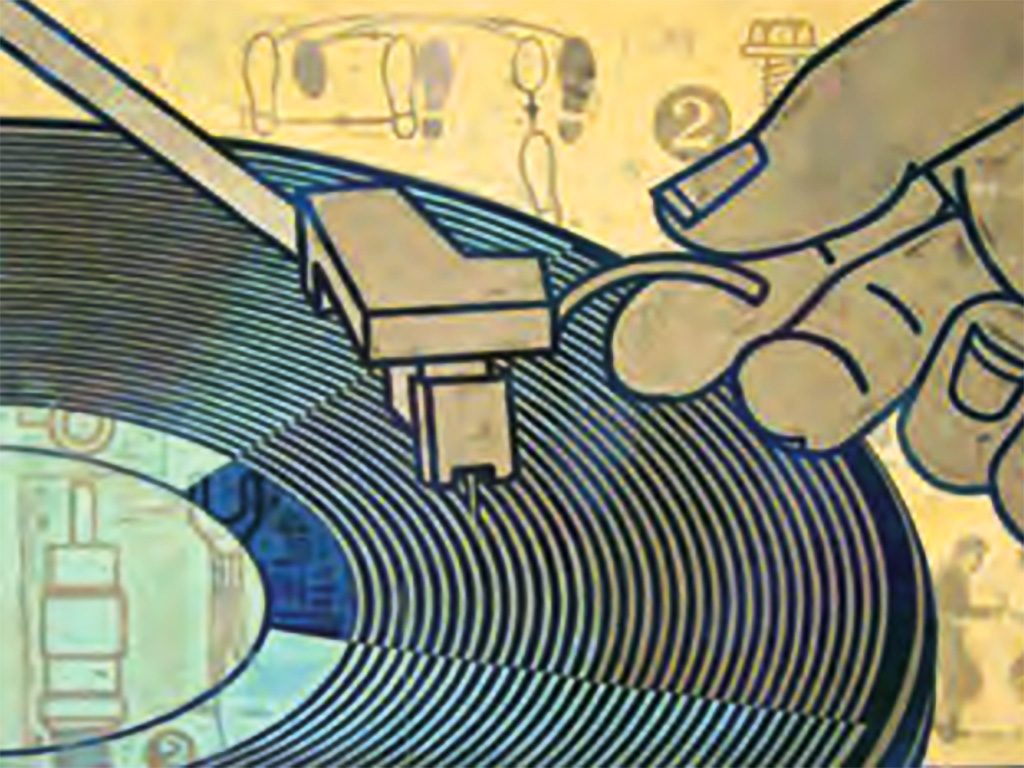 Theme One Records stock a wide range of carefully selected audiophile vinyl pressings from some of the world's finest labels.
Our stock includes key releases from Music On Vinyl, Gearbox, Abbey Road, Rega, Naim Audio, Vertere, Turntable World, Plaine Groovy & Blue Note.