As one of the Festival of Sound show organisers, Unilet staff work throughout the year to put the event together, and are on hand to provide all visitors & exhibitors with help and advice. They also run a retail stand featuring selected products from their wide range.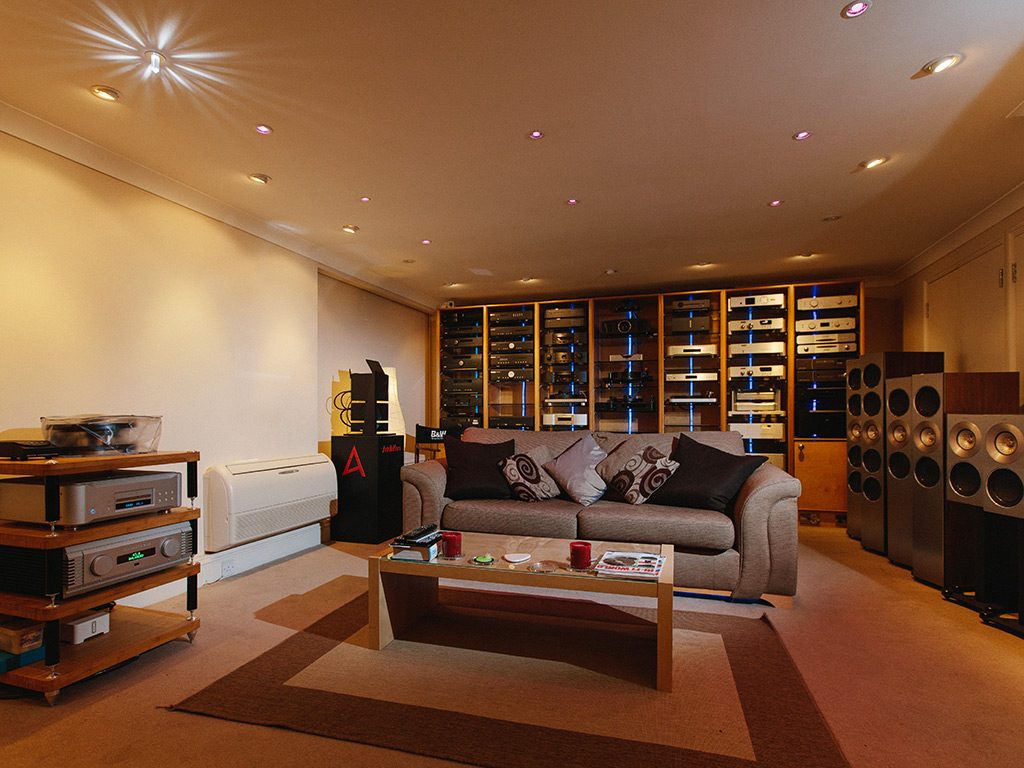 Established in New Malden, Surrey on the exact date of the Apollo 11 lunar landing (July 20th, 1969), Unilet Sound & Vision is today one of the UK's longest-serving and well-established retailers in the audio/visual industry.
Their London/Surrey showroom is known as "The Hidden Hi-Fi Store" and features several dedicated demonstration suites and a wide range of stock from all industry brands.
Unilet offers services including hi-fi, home cinema, headphones, portable audio, classic vinyl sales, custom cabling, installations, site surveys, and equipment repairs. The brand also has a new website in development for 2019.