Show facilities & accessibility
Toilets & disabled toilets
Toilet & washroom facilities for all show visitors are located:
Ground Floor, Chablis Suite
Mezzanine Floor, behind B4 Beaujolais
First Floor, by Main Hotel Reception / Lobby
Second Floor, by D4 Lalande
Baby changing facilites are available in all ladies washrooms.
Passenger lifts, escalators, and staircases are readily available, and provide quick, easy access to all floors of the show. Lift access is also available from the underground levels of the venue's own onsite car parking facilities.
For disabled visitors, each passenger lift has capacity to fit at least one standard wheelchair, plus an accompanying carer/assistant. Please do not hesitate to contact the show organisers if you require more information for disabled guests. We are most happy to help.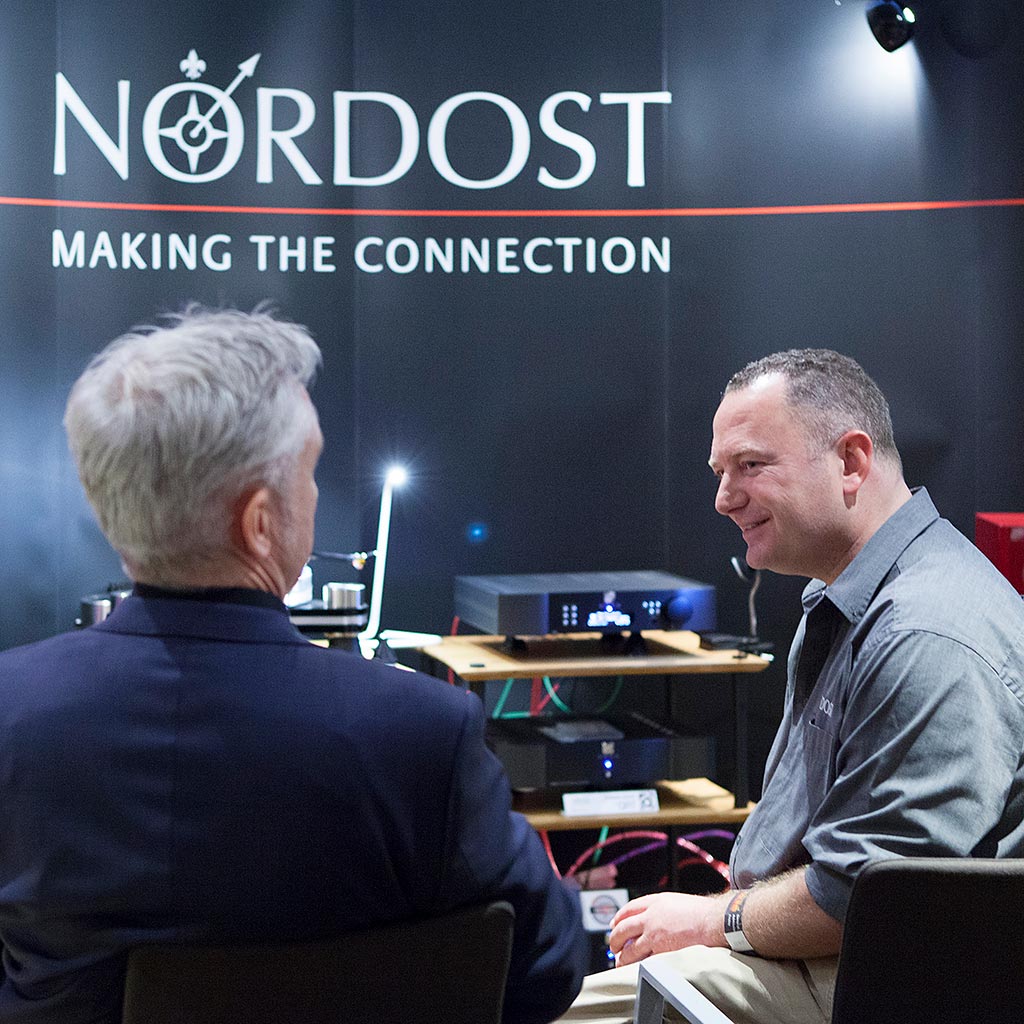 A free WiFi service is available throughout the Festival of Sound.
To connect whilst at the venue, select network [ Novotel ] then follow the set-up instructions on your device. Once connected, your device will remember the network for future visits.
The show venue and all internal bars / restaurants accept card payments by all major providers.
However if you need cash, the closest ATM is at 157 Hammersmith Road, which is 0.2 miles / 4 minutes walk from the venue.
Google Walking Directions